Contact
KEP Solutions can help you with all your Electrical Engineering and Project Delivery needs.
Get in touch with us today and discover how we can help deliver your project as scheduled and on budget.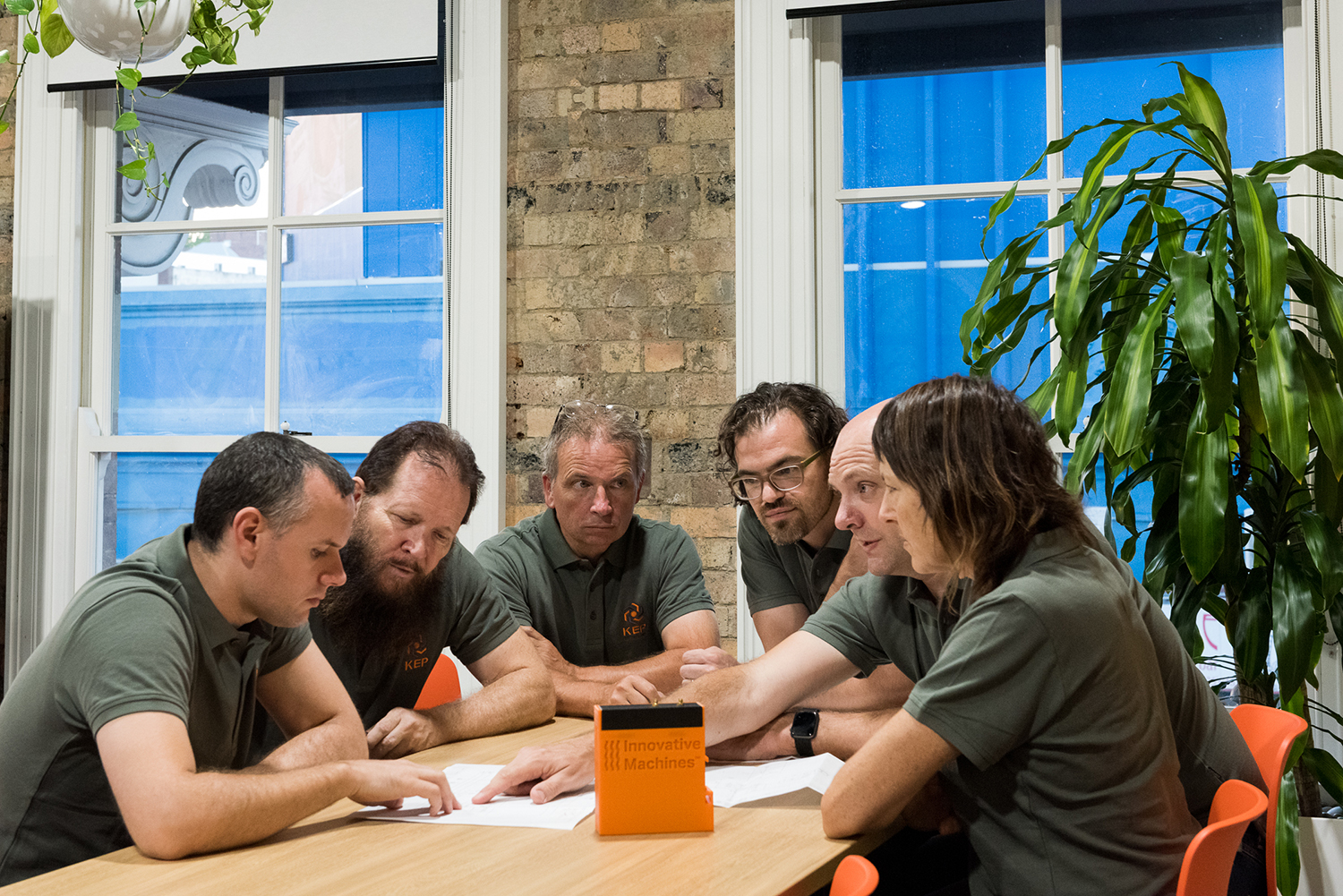 Our Location
Based in Brisbane, Australia. Taking on projects across Australia, Papua New Guinea, and South-East Asia.